Business

The beloved toymaker will relocate its Americas headquarters to Back Bay in 2026.
LEGO's plan to relocate its Americas headquarters to Boston is coming together, brick by brick.
Lego's Americas headquarters moving to Boston in 2026


Look inside the new Lego Discovery Center Boston, opening this spring

The toymaker previously said in January that it plans to move its Americas head office from Enfield, Connecticut to Boston in 2026. On Monday, LEGO announced that it has chosen 1001 Boylston St. for its new hub.
"We're incredibly excited to be moving to a new location with such a rich history, ideally located in Back Bay, between Boston and Cambridge," Skip Kodak, president of the LEGO Group in the Americas, said in a press release. 
Around 740 LEGO employees work full-time from the company's Connecticut office, according to the release. LEGO previously stated that all Enfield-based employees will have a position waiting for them in Boston, plus relocation assistance if they choose to move. 
With several T stops nearby, 1001 Boylston St. is accessible to those walking, cycling, or taking public transit to work, the company said Monday. The building also features onsite parking and bike storage, as well as views of Back Bay and the Charles River.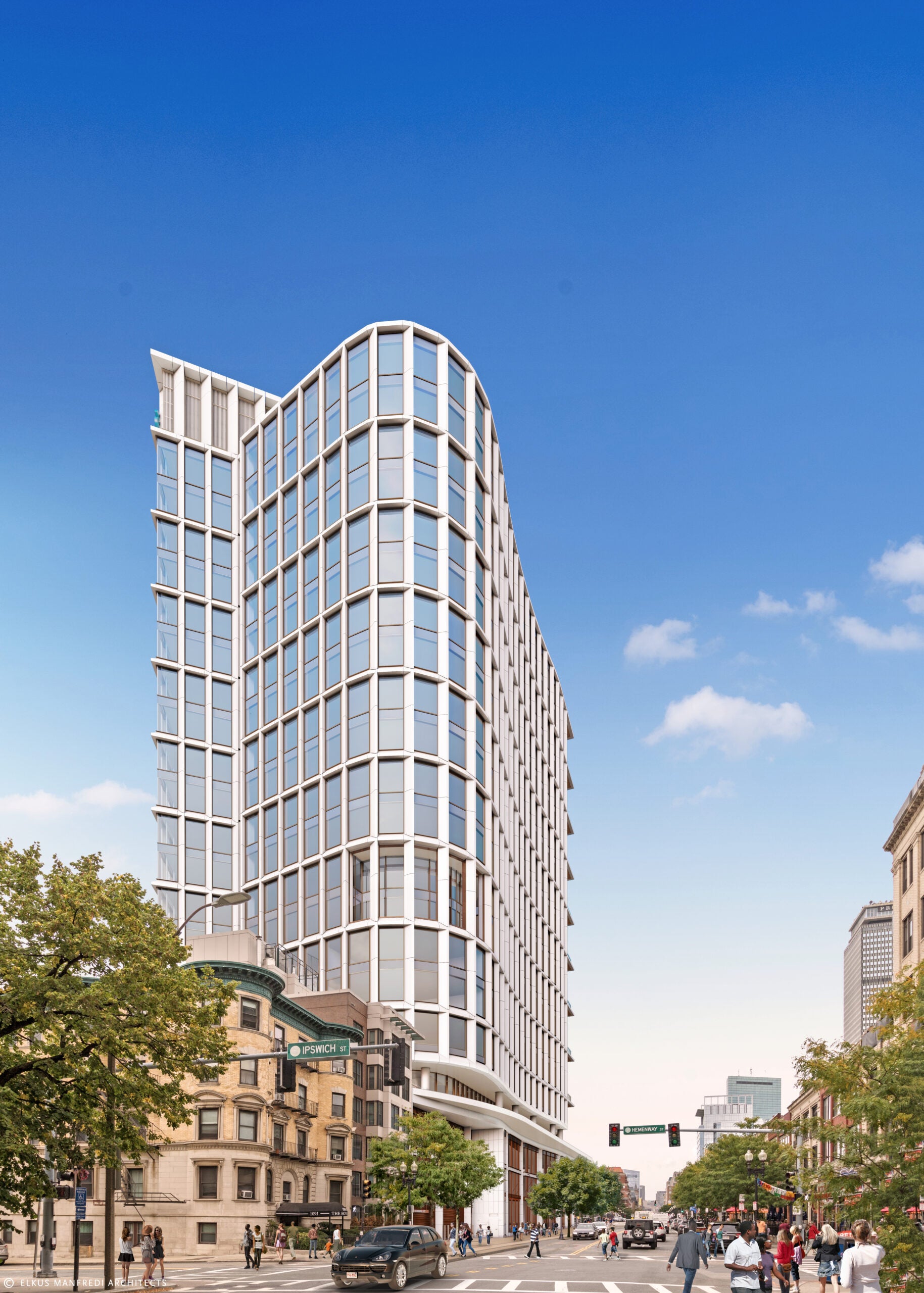 LEGO's future home is located in an ongoing development project over the Massachusetts Turnpike, also known as Parcel 12. Once completed, the development — from developer Samuels & Associates — is set to feature storefront retail space, offices, and a hotel.
LEGO's new office will be spread over five floors, with both collaborative spaces and "concentrative work zones," according to the release. 
"1001 Boylston Street represents an investment in our future and a commitment to our employees," Kodak said. "We believe that a modern, collaborative work environment will help creativity and innovation thrive, and we're excited to see what we can accomplish in this new space."
The LEGO Group will begin shifting over to the Boston office in mid-2025, with a goal of closing the Enfield office by the end of 2026. 
"This move aligns with our long-term growth strategy and underscores our commitment to remaining at the forefront of innovation," Kodak said. "Our move to 1001 Boylston Street ensures that we can continue our mission to bring LEGO play to even more children in the U.S. and the Americas region."
North of Boston, Somerville is home to the company's LEGO Discovery Center, which opened at Assembly Row in 2014 and reopened this past spring after a major renovation.
Newsletter Signup
Stay up to date on all the latest news from Boston.com