Off Beat

"I'm sorry for the slander. I love you forever. But I do hate that man."
A new "I Hate Boston" billboard is drawing curious onlookers to the North End.
And before you ask: No, New York isn't to blame this time.
As it turns out, the eye-catching billboard — featuring black lettering on a simple white background — is there to promote actress and singer Reneé Rapp's debut album, "Snow Angel," which is out Friday.
Located near Cooper Street and Cross Street, the sign takes inspiration from the album's second track, "I Hate Boston." 
And as Rapp, 23, revealed in an interview with WBZ, the hate isn't directed toward the city itself, but the man who inspired the breakup track.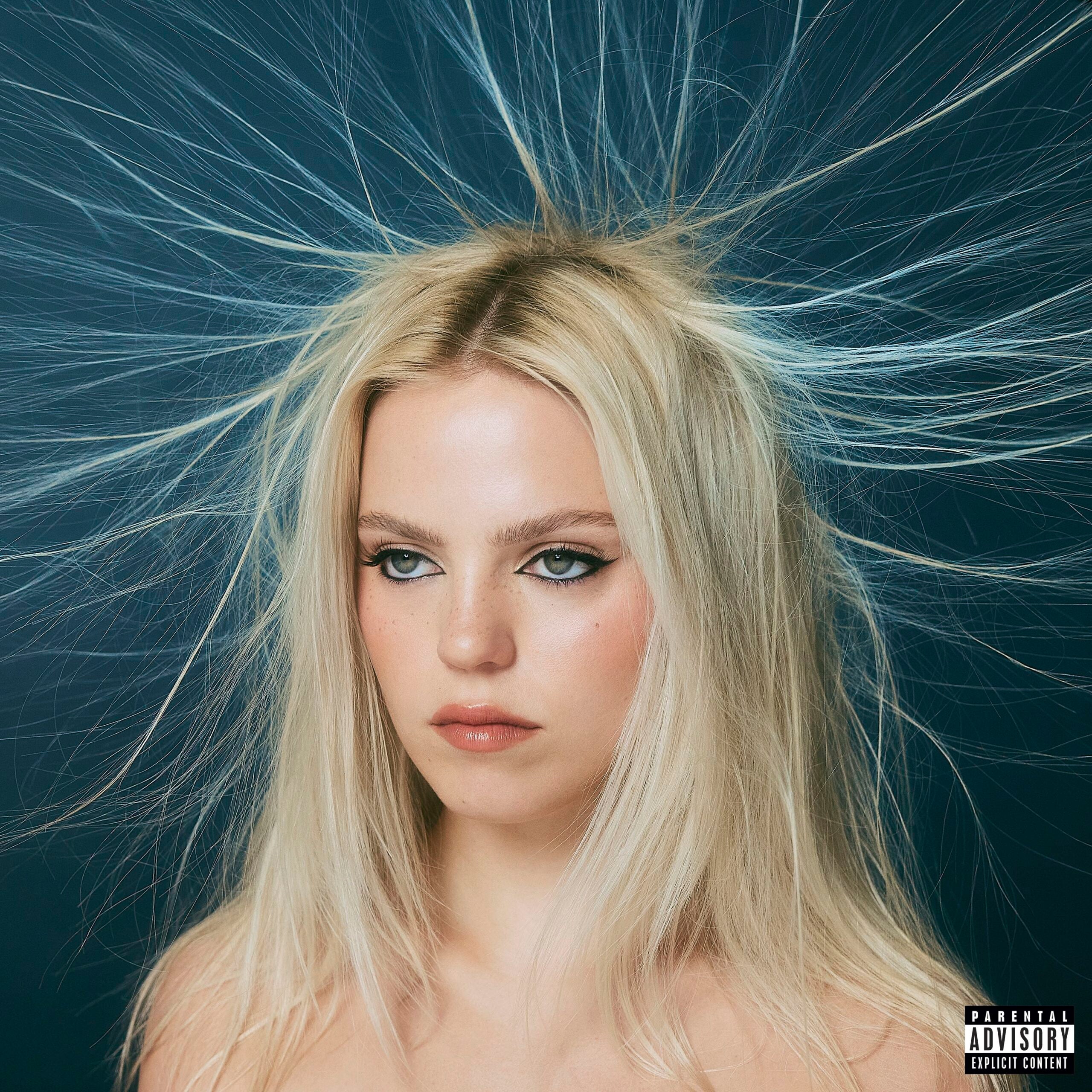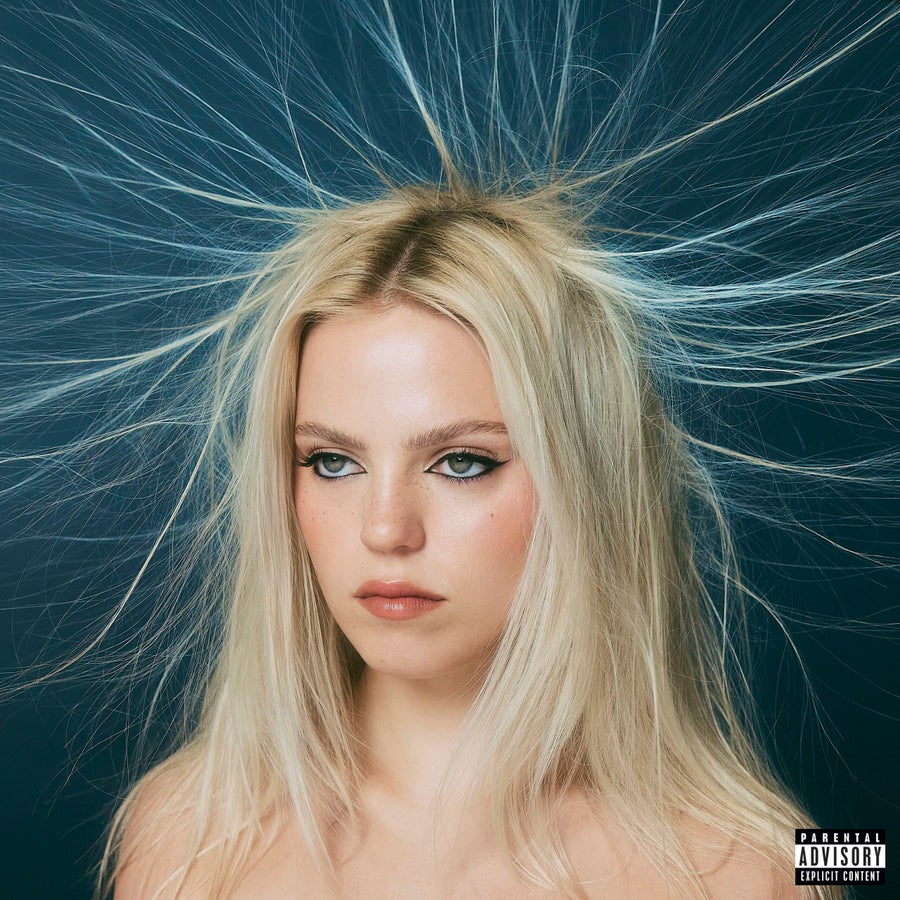 "Dear Boston, your accents, though harsh, are always memorable – unlike any performance from your beloved Celtics, and don't get me started on your Red Sox," Rapp told the news outlet, speaking with her characteristic sarcasm. "Why are all of you Irish and angry? Perhaps it's the diet of Dunkin and Wahlburgers that incites so much passion. Yes, I had my heart broken by one of your own. But I know I cannot place that blame on you, dear Boston. I'm sorry for the slander. I love you forever. But I do hate that man."
Rapp is known for her roles as Regina George in "Mean Girls" on Broadway and as Leighton Murray on HBO's "The Sex Lives of College Girls." She's also set to play Regina George again in an upcoming film adaptation of the musical.
On Wednesday, she reposted a picture of the billboard from the account "Only In Boston" on X (formerly known as Twitter) with the caption "no stone unturned."
Newsletter Signup
Stay up to date on all the latest news from Boston.com