Restaurants

Owner Jeff Nace highlights his top picks from the North End restaurant's menu.
Jeff Nace, owner of the North End's palpable Neptune Oyster, began our conversation by referring to the iconic Italian neighborhood as "the belly of Boston." 
When he opened the seafood-savvy restaurant on Salem Street in 2004, however, crustaceans and crudo strayed exponentially from the area's traditional trattorias and enotecas. In fact, that's how Nace conceptualized the restaurant. He was working in the North End and recalled how tourists would regularly ask him where to eat seafood nearby. 
Though it was established as a unique concept for the North End, it's become a neighborhood hotspot for locals and tourists alike. 
"We're respecting the neighborhood while doing our own thing," Nace said. "I think Boston is the seafood capital of the world, and the North End is the belly of Boston, so we're in a prime location."
From bluefin crostini to a celebrity-approved Monday night special, here are the can't-miss menu items at Neptune.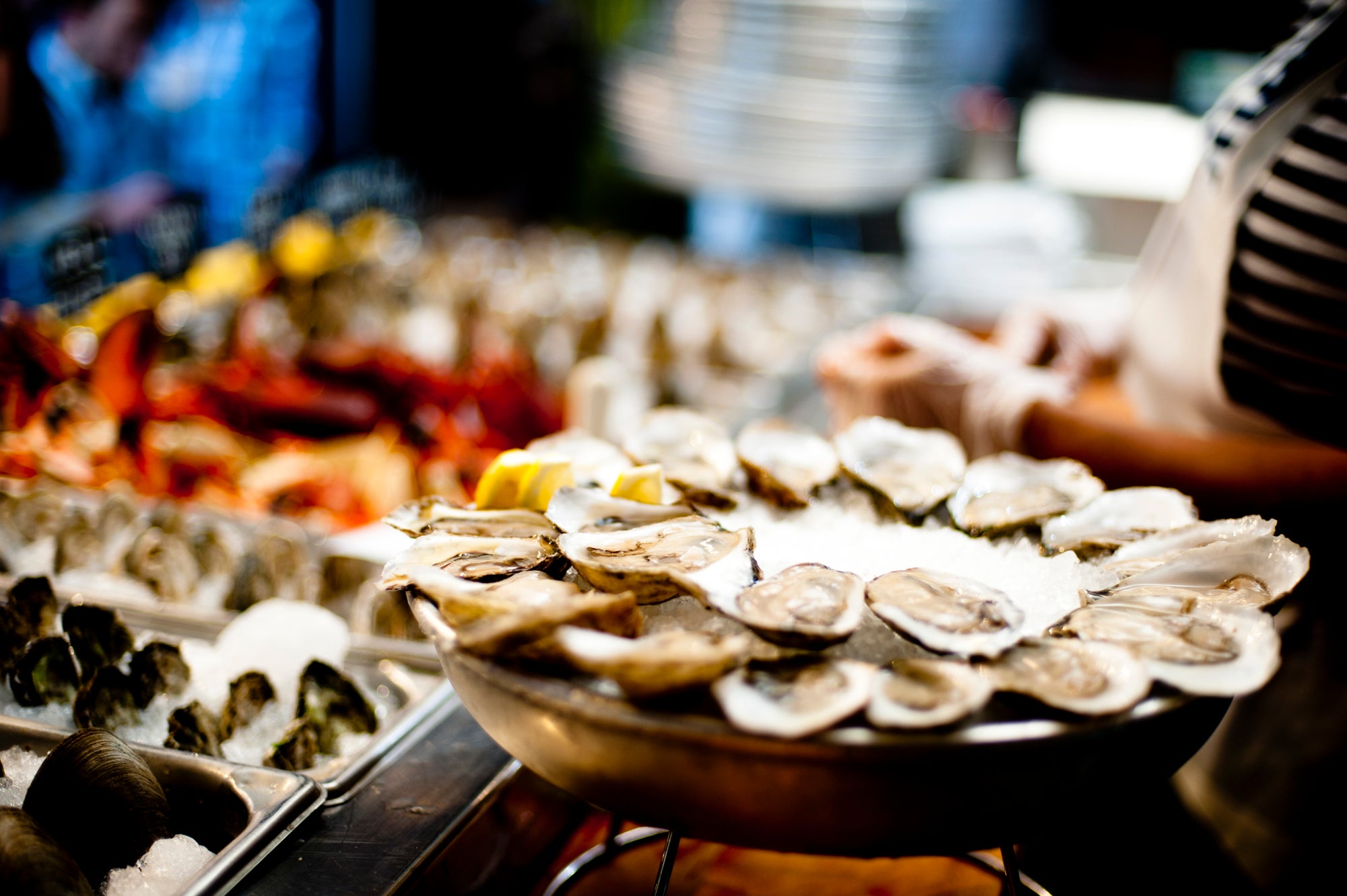 Oysters
There's no better starting point than with a tray of briny bivalves on the half shell. The oyster shuckers greet guests from their window stations behind the decadent raw bar with no less than 12 varieties on display on any given day — six of which are always local. "The oyster farmers come directly to us," said Nace, noting that many of his trusted purveyors are old friends from Martha's Vineyard all the way up to Maine. All oysters are served with a champagne rosé mignonette made with light champagne vinegar and pink peppercorns, as well as classic cocktail sauce with hot pepper horseradish. 
Small Bites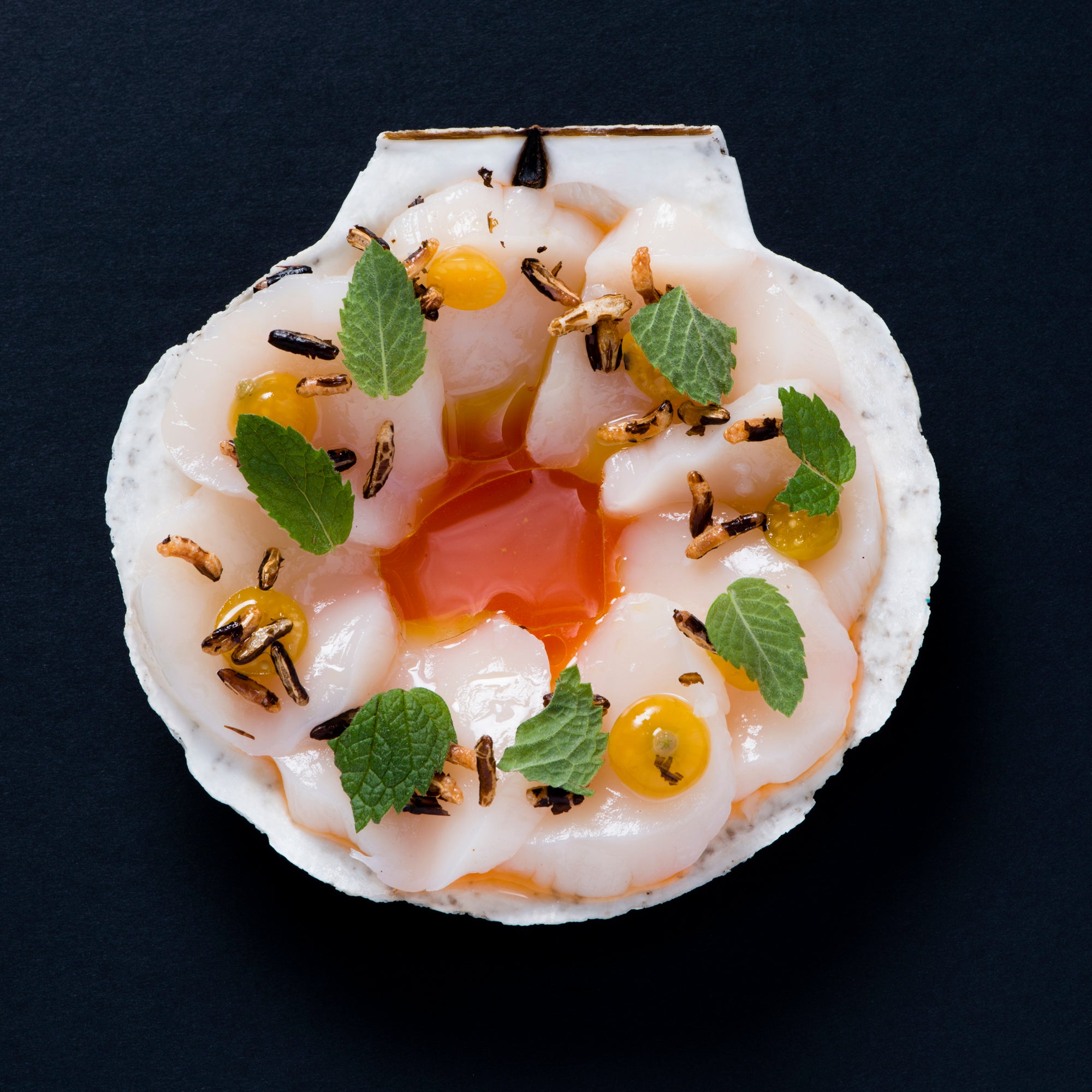 Crudo 
A signature on Neptune's menu, the crudo selection always highlights seasonal seafood, from bluefin tuna to fluke to Nantucket Bay scallops. All come lightly adorned and paired with sea salts from as nearby as Duxbury and as far flung as Iceland or Hawaii. "You want to taste the fish," Nace said. "I don't like to cover it up. To me, that's like putting a mustache on the Mona Lisa." 
Johnnycakes
Though Johnnycakes are more famed in their native Rhode Island, Neptune adds a spin on this cornmeal-based pancake with smoked bluefish tartare, a dollop of caviar, and a drizzle of honey butter. "This [dish] plays a lot of fiddles," Nace said. "Sometimes people get it as an appetizer. Sometimes we put a candle on it and serve it for someone's birthday as we don't have dessert on the menu." 
Entrees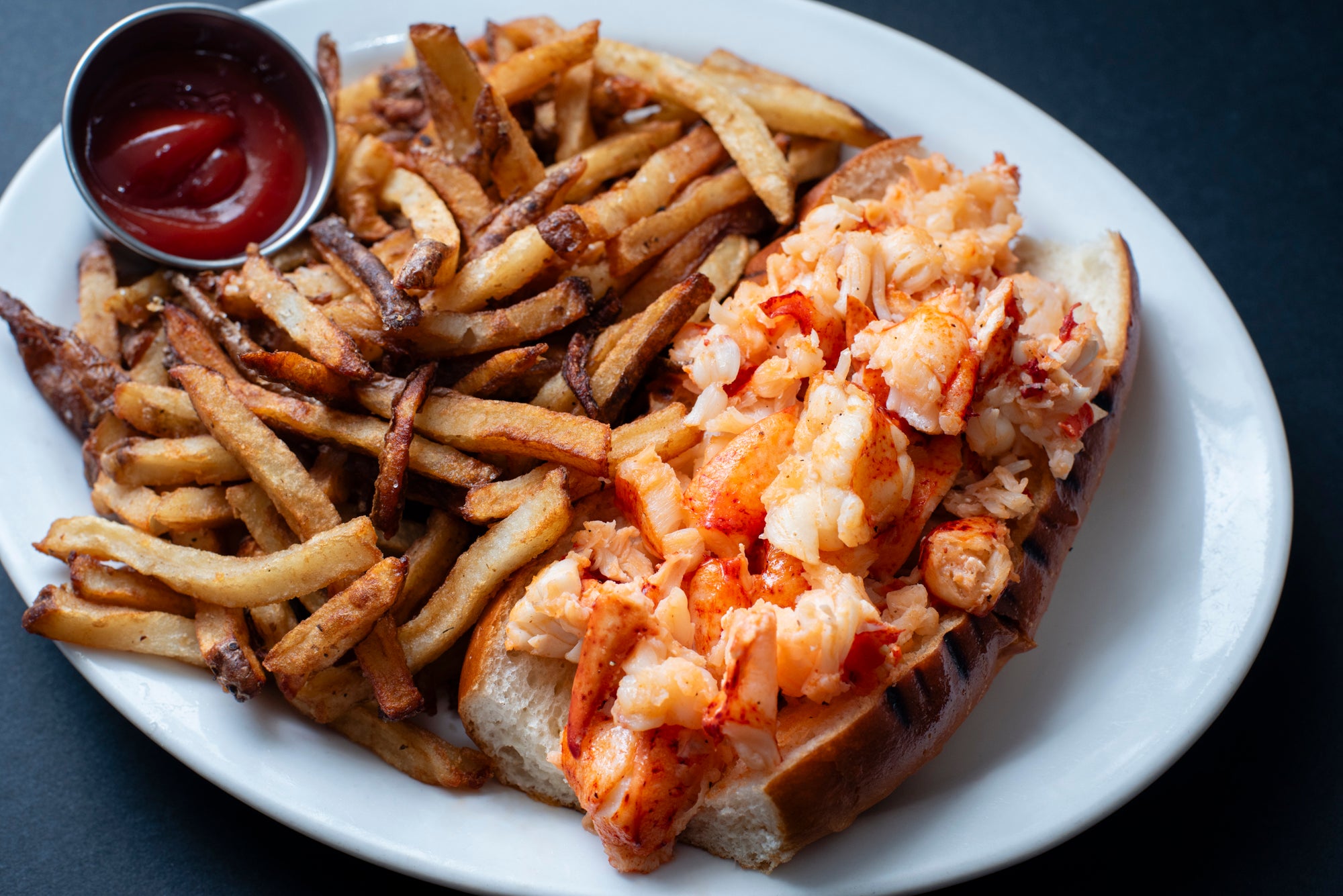 Lobster Roll
"When we opened up, Boston was only a one lobster roll town — they only served it cold," said Nace, who grew up in Newburyport where his grandmother made hot buttered lobster rolls. He took a page from his grandmother's book at Neptune with their wildly popular hot buttered lobster served in a toasted brioche roll from Iggy's bakery. "I think it's the best bakery in Boston," Nace said. The restaurant also serves the traditional cold roll with Maine lobster meat tossed in mayo. Whether hot or cold, there's always eight ounces of fresh lobster made to order.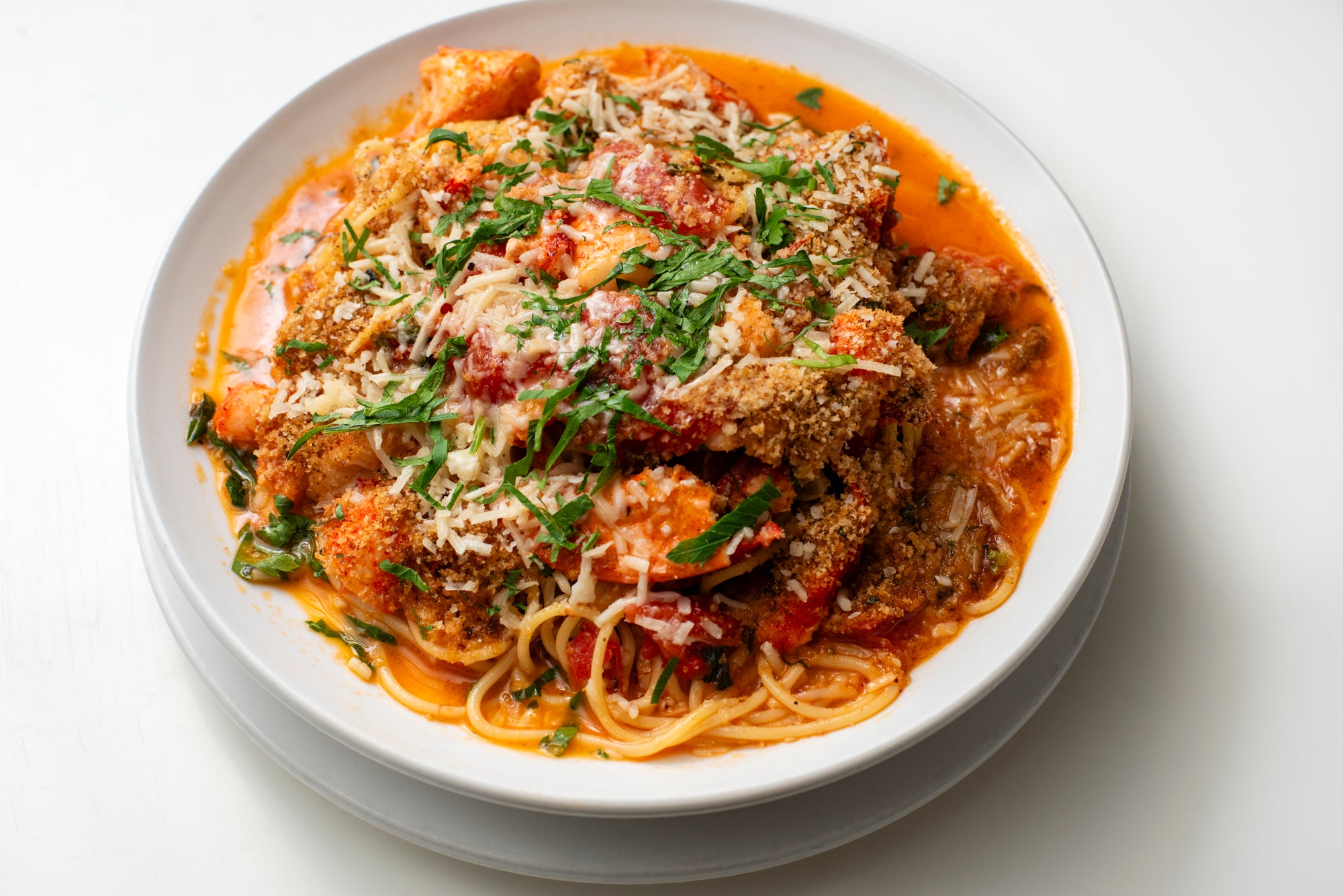 Lobster Spaghettini 
Neptune runs a daily special seven days a week. On Mondays, it's always the lobster spaghettini: thin noodles in a garlic, white wine, and tomato sauce, smothered in Maine lobster meat, breadcrumbs, and Parmesan cheese (freshly shaved truffles are available if you're feeling fancy). Aside from being a fan-favorite among locals, it's received the Hollywood stamp of approval, Nace said. During filming for "The Departed," Nace served it to Leonardo DiCaprio. "He didn't say a word for three minutes, then all he said was 'wow' three times," Nace said. "I wish I had it on film!"
Sign up for The Dish
Stay up to date on the latest food news from Boston.com.